Azure Seas - Suffolk
---
Azure Seas Holiday Village
The Street, Corton, Lowestoft, Suffolk, NR32 5HN
---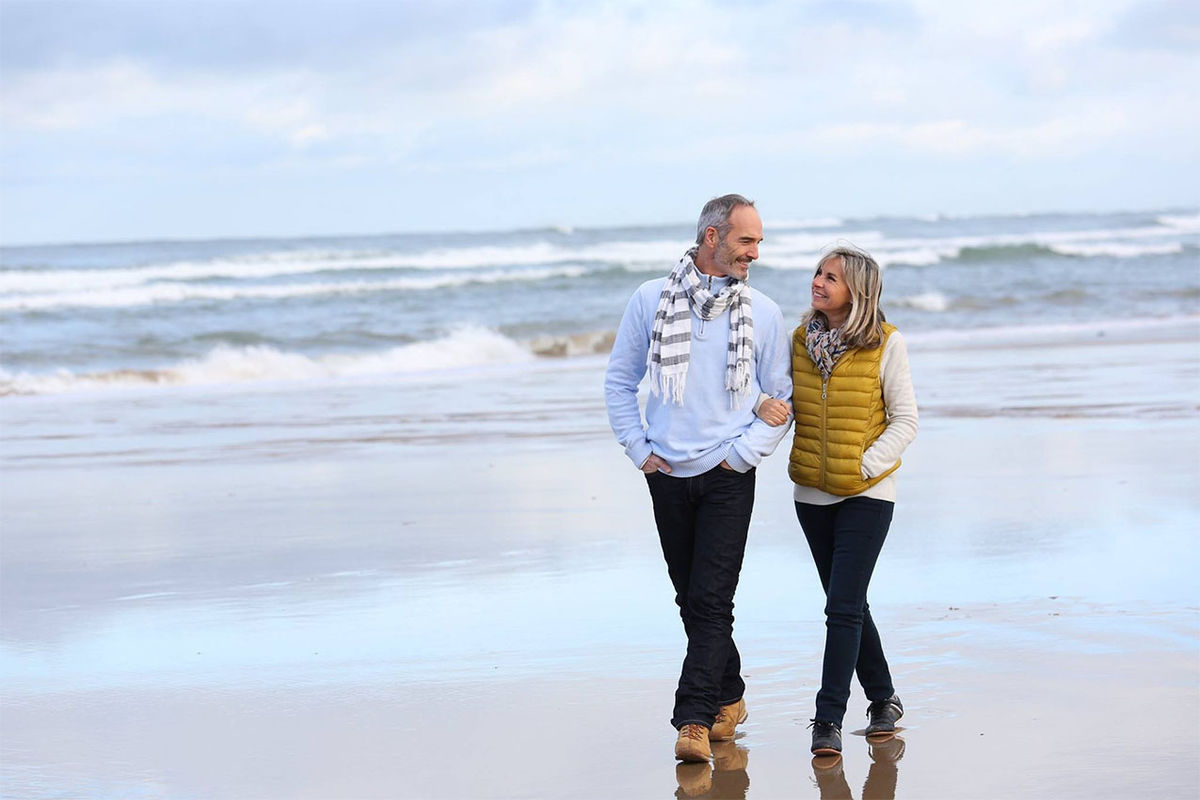 Open Day!
Come and join us on our open day, have a look around the homes we have for sale and our beautiful park by the sea. We will have a live singer and refreshments available 1:00pm - 4:00pm.
Viewing appointments are available from 9:00am until 5:00pm, please contact us to book.
We look forward to welcoming you.
Telephone: 07766 770111
Address: The Street, Corton, Lowestoft, Suffolk, NR32 5HN
---
Located At
---