Gattington Residential Park - Coningsby, Lincolnshire
---
Gattington Park
Hawthorn Hill, Dogdyke, Lincoln, Lincolnshire, LN4 4XA
---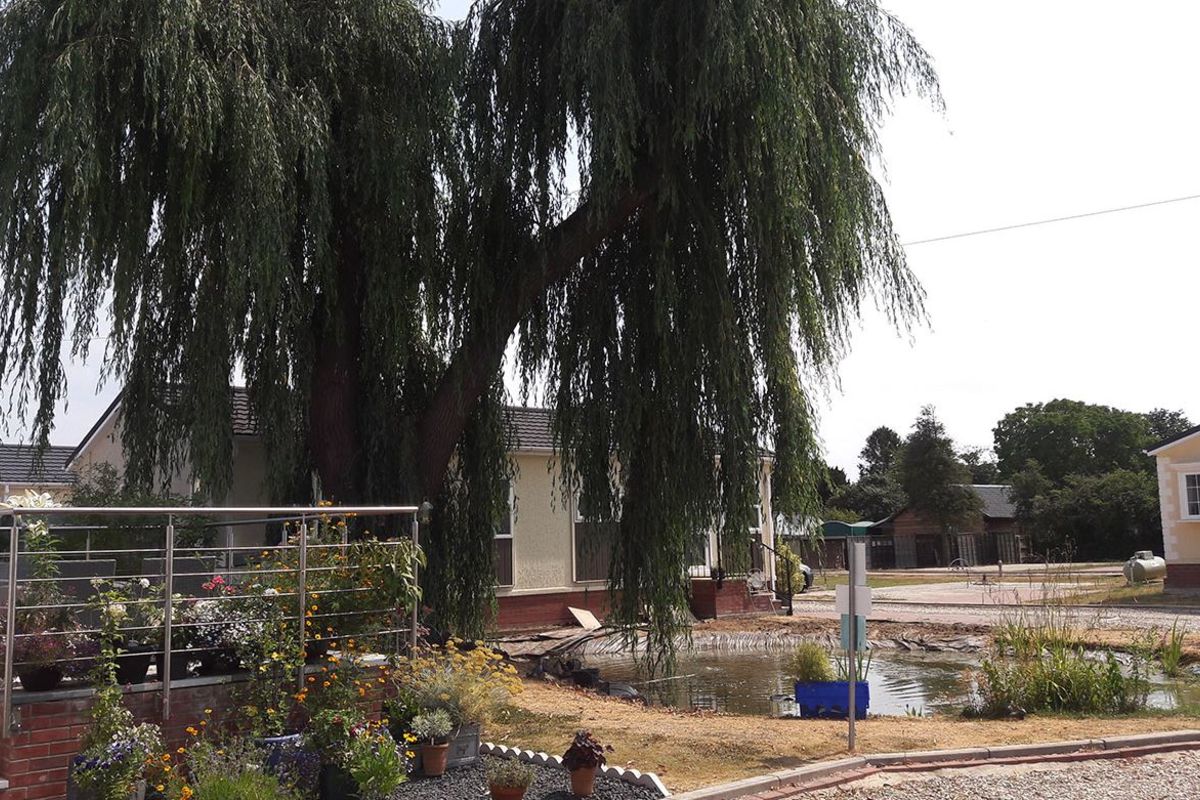 We're holding an Open Weekend at our new development, Gattington Residential Park for the over 50s and would love to see you there.
Come and view our show homes and meet with our knowledgeable and friendly staff on hand to answer all your questions.
To register your interest, please give us a call or drop us an email.
Once you register your interest, we will enter your details into a special raffle. The prize is a Marks & Spencer – Beaulieu Hamper with Red Wine. We will be declaring winners for each park at the end of the open day of the respective parks.
Telephone: 0844 567 7300
Address: Hawthorn Hill, Dogdyke, Lincoln, Lincolnshire, LN4 4XA
---
Located At
---