Loddon Court Farm - Berkshire
---
Loddon Court Farm
Beech Hill Road, Spencers Wood, Reading, Berkshire, RG7 1HT, United Kingdom
---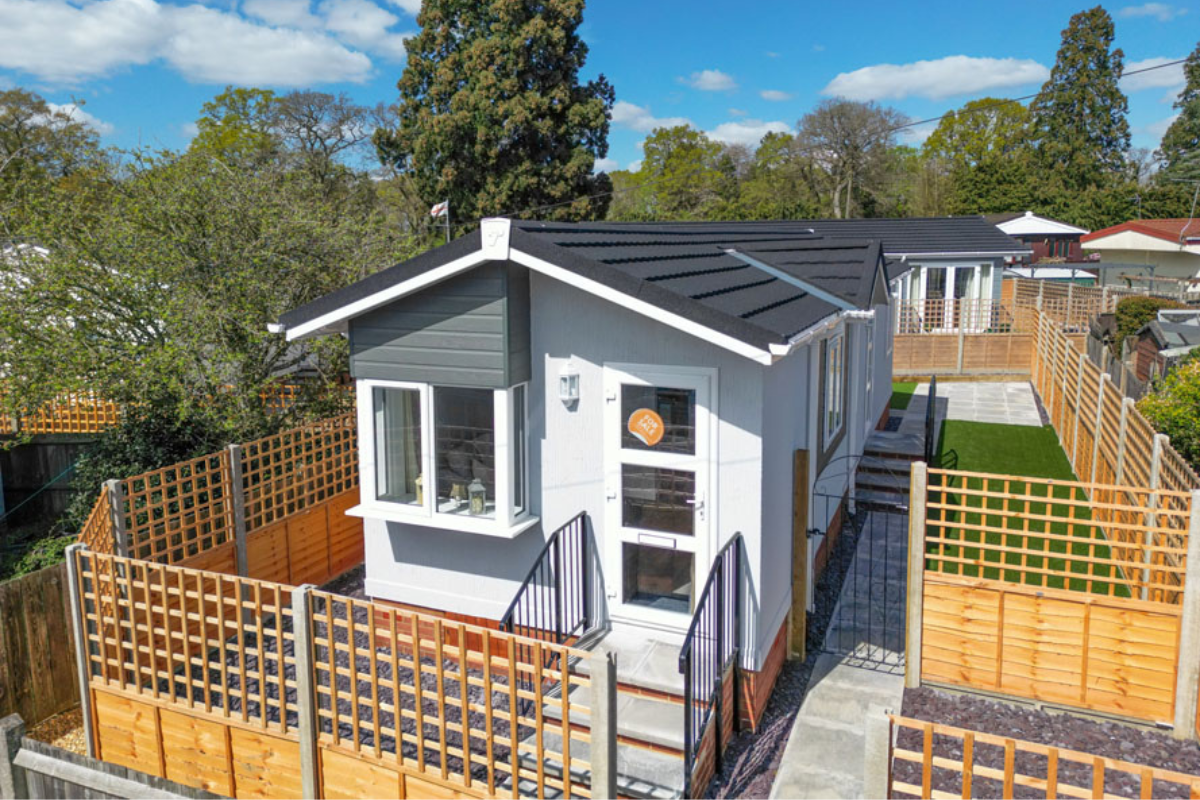 OPEN HOUSE AND COFFEE MORNING
We invite you to join us for a cup of coffee and a warm welcome at our Open House event on the park.
This is an excellent opportunity to view this beautiful move-in ready home and welcome a change of scenery in your home and life this season.
Our friendly team will be available to answer any questions you may have about the park, the available home, and the various amenities and activities offered within the community. Feel free to engage in conversations, meet potential neighbours, and envision the lifestyle that awaits you at Loddon Court Farm Park.
Located amidst the picturesque beauty of the Berkshire countryside, Loddon Court Farm Park offers a truly idyllic setting to call home. Whether you are seeking a new outlook, a peaceful retirement haven, or simply a new place to embrace a vibrant community spirit, this park has it all.
Don't miss the opportunity to experience the charm and elegance of The Hayden at the Open House and Coffee Morning at Loddon Court Farm Park and to find your perfect sanctuary this season.
Telephone: 01933 427818
Address: Beech Hill Road, Spencers Wood, Reading, Berkshire, RG7 1HT, United Kingdom
---
Located At
---