Saltmarshe Castle Park - Bromyard, Herefordshire
---
Saltmarshe Castle Park
Stourport Road, Bromyard, Herefordshire, HR7 4PN
---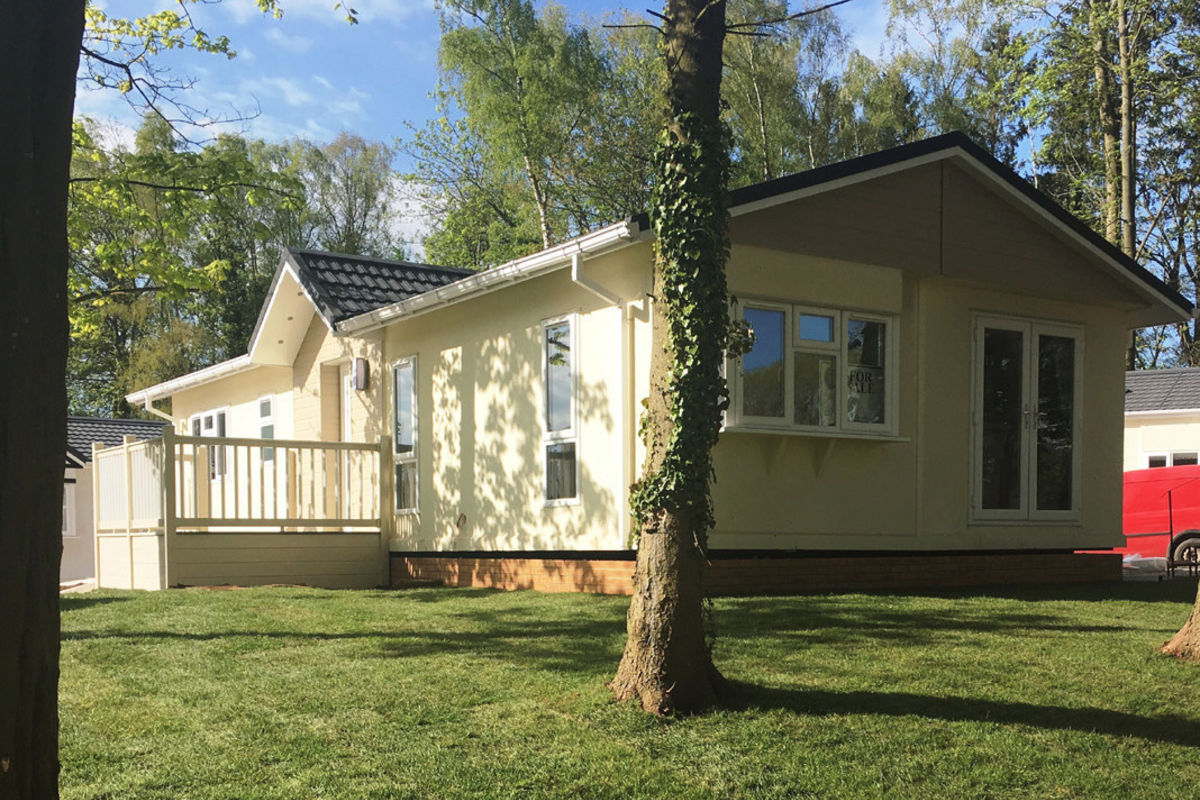 Our knowledgeable staff will be waiting to help answer any questions you may have on the park home lifestyle, to show you our show homes and help you to choose the right home for your own particular lifestyle.
We have many plots for you to choose from at the moment, but as always the best ones are picked first. So come along to our Open Weekend and get ahead of the queue!
For more information, please use the contact details below.
Telephone: 0844 567 7300
Address: Stourport Road, Bromyard, Herefordshire, HR7 4PN
---
Located At
---