Woodside Park - Bedfordshire
---
Woodside Park (Bedfordshire)
The Grove, Woodside, Bedfordshire, LU1 4LP
---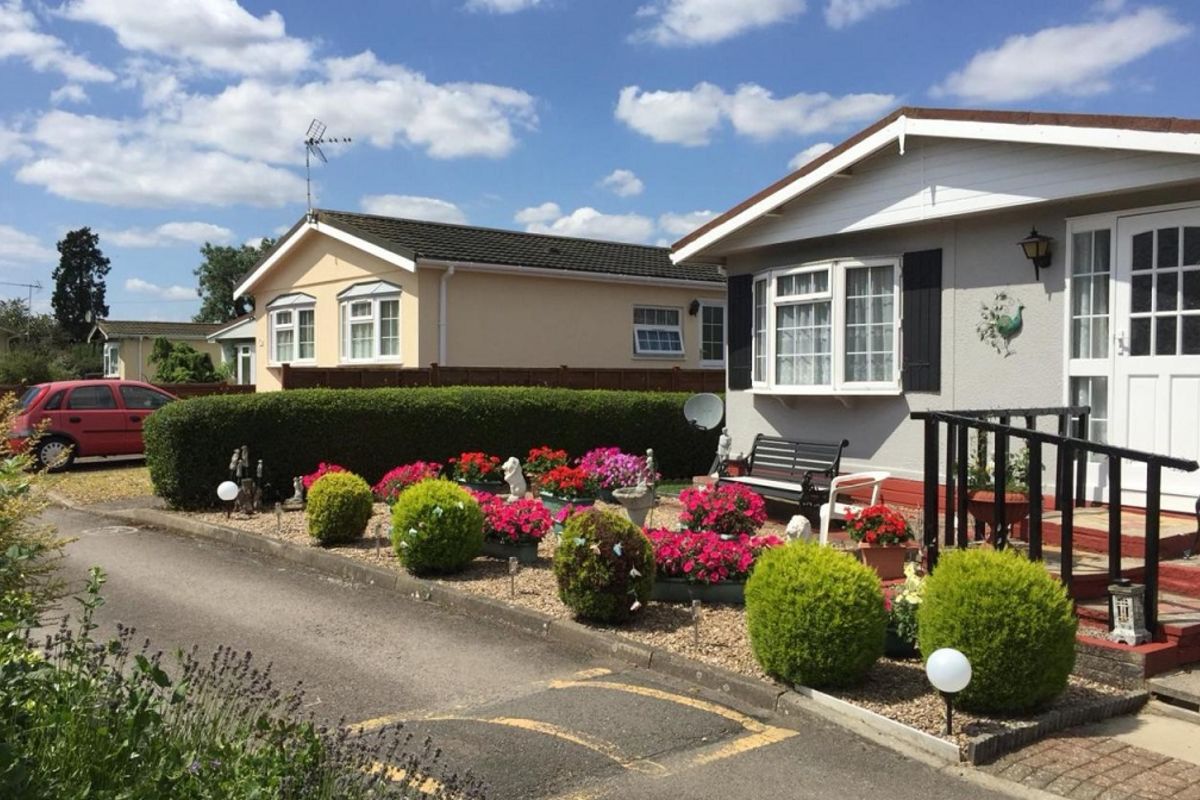 Open Weekends 2022
We are delighted to invite you to one of our parks open weekends 2022.
Whilst these are our days, alternative dates can be arranged by contacting us.
All of our open days are from Friday to Saturday from 10am until 4pm and Sunday by appointment. All our pars are fully residential and secure, suitable for over 25's with no children to be resident.
WOODSIDE PARK is situated in the village of Woodside approximately 2 miles from the centre of Luton and 3 miles from the pleasant market town of Dunstable. The park is surrounded by attractive woodlands and countryside and close to the beautiful Dunstable Downs and the renowned Whipsnade Zoo.
Telephone: 07557 225955
Address: The Grove, Woodside, Bedfordshire, LU1 4LP
---
Located At
---