Willowpool - Lymm, Cheshire
---
Willowpool at Lymm
Burford Lane, Lymm, Cheshire, WA13 0GF, (For SatNav use WA13 0SH)
---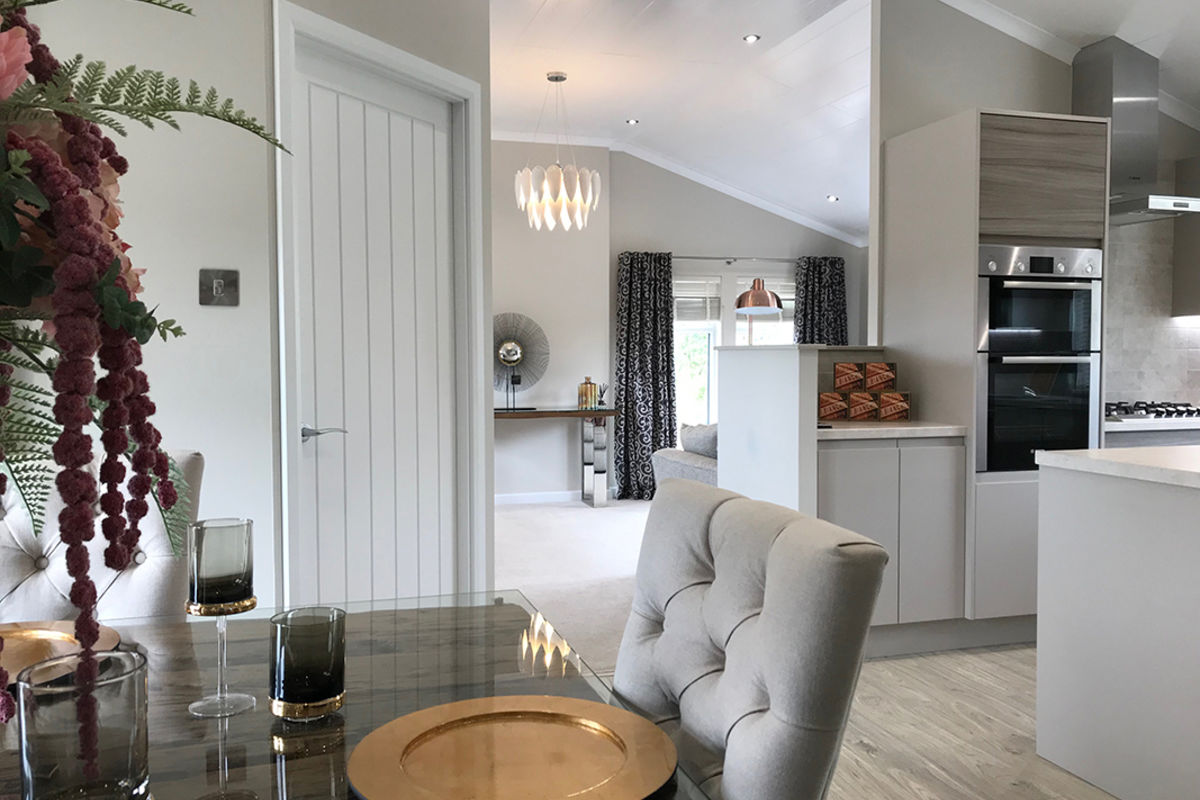 On Saturday 22 September we will proudly unveil The Arighi at our exclusive Willowpool development in Lymm, Cheshire. The interior of this stunning brand new luxury home home has been furnished in partnership with Arighi Bianchi as part of an exciting new collaboration with the renowned Cheshire-based home furnishings retailer.
We will be conducting viewings from 11am to 5pm on the day and serving refreshments, so if you can make it, we would be delighted to see you there. Naturally, if you can't make it on that date, please feel free to contact us to arrange a viewing at another time or visit us during standard viewing times.
However, if you are keen to view, we strongly advise not to delay as interest is already extremely high.
Telephone: 01625586705
Address: Burford Lane, Lymm, Cheshire, WA13 0GF, (For SatNav use WA13 0SH)
---
Located At
---