Are you missing out on a market-leading FREE Warranty in your new park home?
Published: 12th April, 2018
---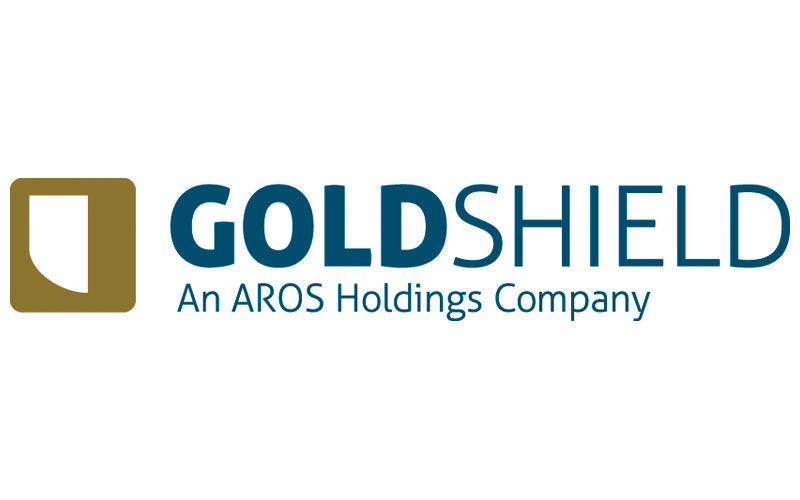 Are you missing out on a market-leading FREE Warranty in your new park home?
Are you eligible to sign-up for free to the GoldShield Warranty Scheme?

Only 50% of residential park homes eligible for the scheme, are currently signed-up. Check your eligibility and sign-up to the GoldShield Warranty Scheme today.

If you are reading this, you are most likely an owner on a site, which has already signed up to Goldshield and have purchased a park home built by one of our registered manufacturers, who have already covered the cost of your park home warranty.

GoldShield offers a 10-year warranty, for protection against any major inherent defect in the structure of your home. An inherent defect is defined as a fault present, but not known at the time of purchase, including defects in roofing, windows and door frames, interiors and exteriors of your park home.

You should have received a GoldShield welcome pack when you moved into your home, outlining some simple instructions for your free sign-up process. If you have not already done so, please return this to GoldShield or ask your Park Manager for further details.

If you have been in your home for several years, do not worry: GoldShield are offering a 5-year amnesty, which shall cover all unregistered homes under our market-leading scheme.

At GoldShield, we want to ensure that all eligible parks and park homes take full advantage of a warranty, which has already been covered financially by the manufacturer – and that may be you!

Get in touch with your Park Manager or GoldShield today and we shall do the rest for you, giving you complete peace of mind in your park home.
---