Showcasing the Red Rose Orton Gold Park Home
Published: 31st July, 2018
---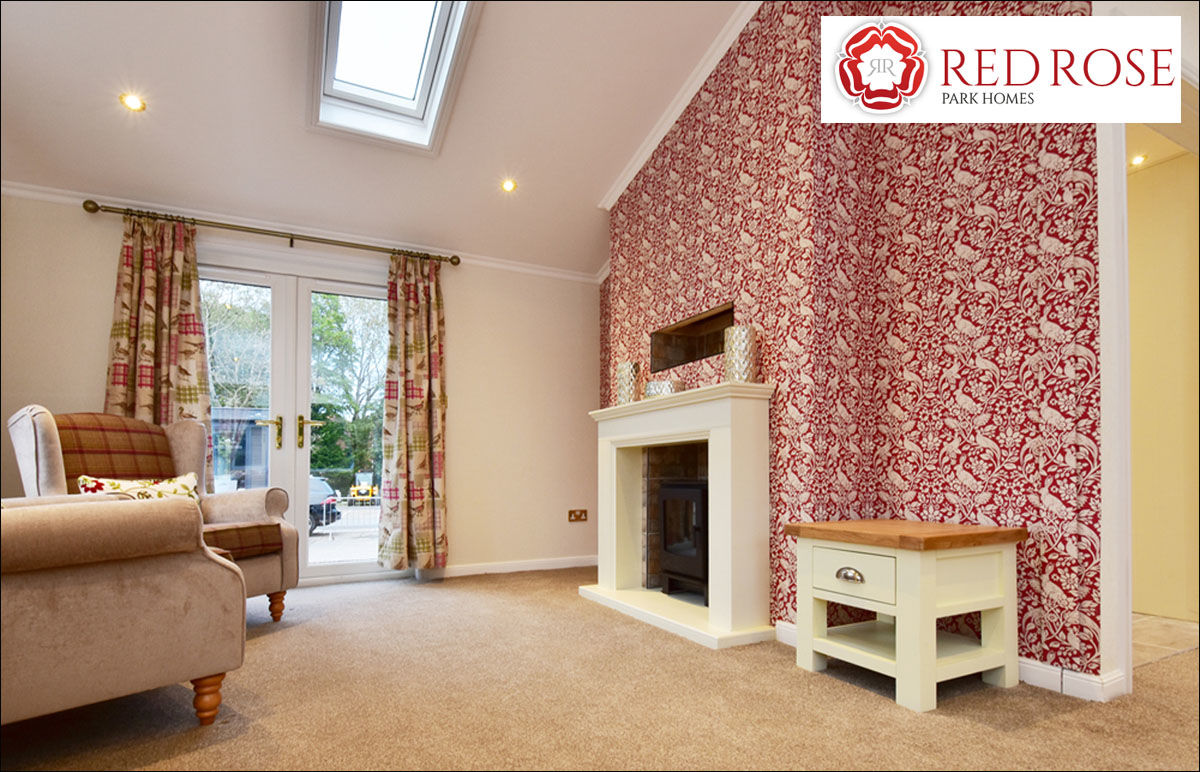 Comfortable and welcoming park homes.
At Red Rose, we pride ourselves on manufacturing high-end, top quality park homes. Comfortable and welcoming and above all extremely well built, Park homes have evolved in leaps and bounds. They are manufactured using timber frames, constructed on a robust steel chassis in a factory environment, to strict quality standards.
The Red Rose Orton Gold combines the best of modern park home design with a farm house feel. Created to provide a luxurious and cosy traditional feel. The Orton Gold is a high specification home, which will appeal to those looking to retire in peace and comfort.