Introduction to the Tribunal and Park Home Matters
Published: 21st November, 2022
---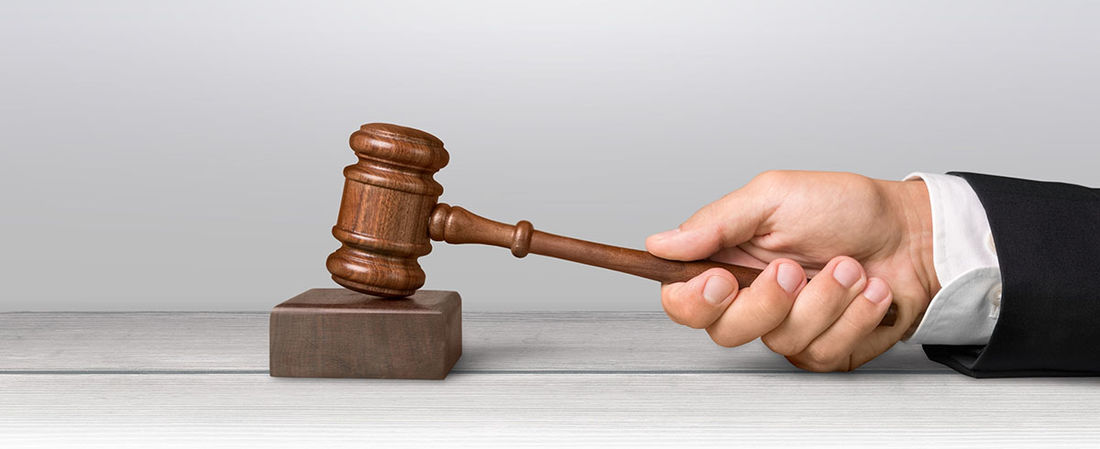 Litigation should always be the last resort when trying to resolve legal disputes. However, when all best efforts fail, the proceedings dealing with residential park home matters fall within the remit of First-tier Tribunal (Property Chamber) ("The Tribunal").
The Tribunal is the appropriate forum for the resolution of contractual disputes between park home owners and site owners of protected sites in England. There are exceptions, the main being in relation to applications to terminate an agreement which, remain within the jurisdiction of the county courts.
This article will provide the reader with an introduction to the Tribunal process.