It's official - we're one of the best!
Published: 22nd November, 2022
---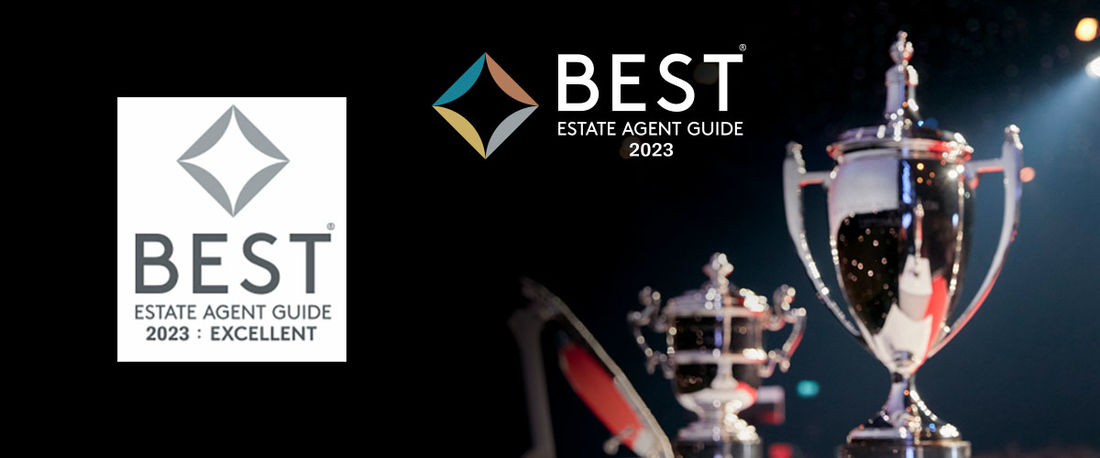 We are delighted to announce that Bruton Solutions Ltd., trading as Park Home Living and Park Homes For Sale, have been assessed as 'Excellent' and within the top 20% of estate agents in the UK and have made it into the Best Estate Agent Guide 2023. (principally partnered by On The Market)
Rigorously assessed on market share - conversions - time taken to sell - price achieved and customer service amongst an estimated 15,000 estate agents in the UK, we are justifiably proud!
---