Dogs and cats - a little clarification!
Published: 23rd February, 2017
---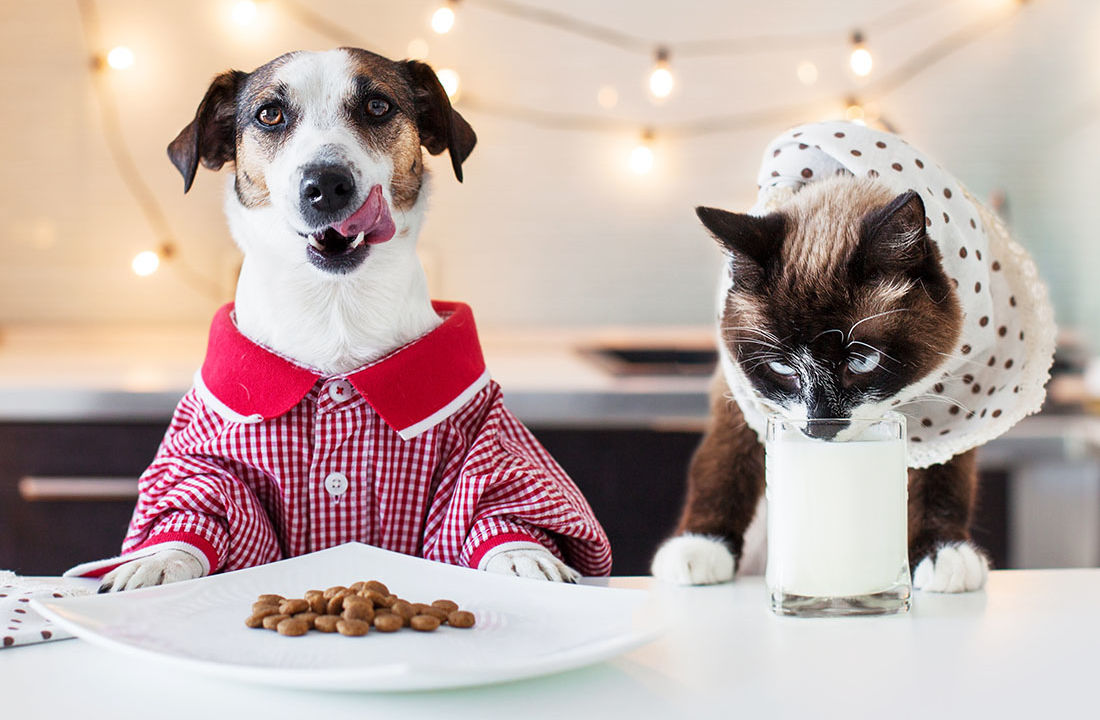 You may have noticed that we have started to advise you how many dogs and/or cats a park owner will allow you to bring on to their park. We have been able to collect this information from the Park Rules that parks have deposited with their Local Council.
However, we would like to point out that the park owner may have other conditions which we haven't as yet been able to program our software to show you.
For example, some parks may show (Dogs 2) and (Cats 2), but this doesn't necessarily mean that you can bring four animals with you. It may mean that you can have either 2 dogs or 2 cats, or one dog and one cat, meaning two animals in total.
It may also mean that your much loved existing animals are accepted, but not to be replaced when nature takes its course.
To ensure you know exactly the detail of owning animals on a park, please ask the park owner or sales staff for clarification. Thank you.
---