The Fit and Proper Person Test in England: An Update
Published: 3rd September, 2020
---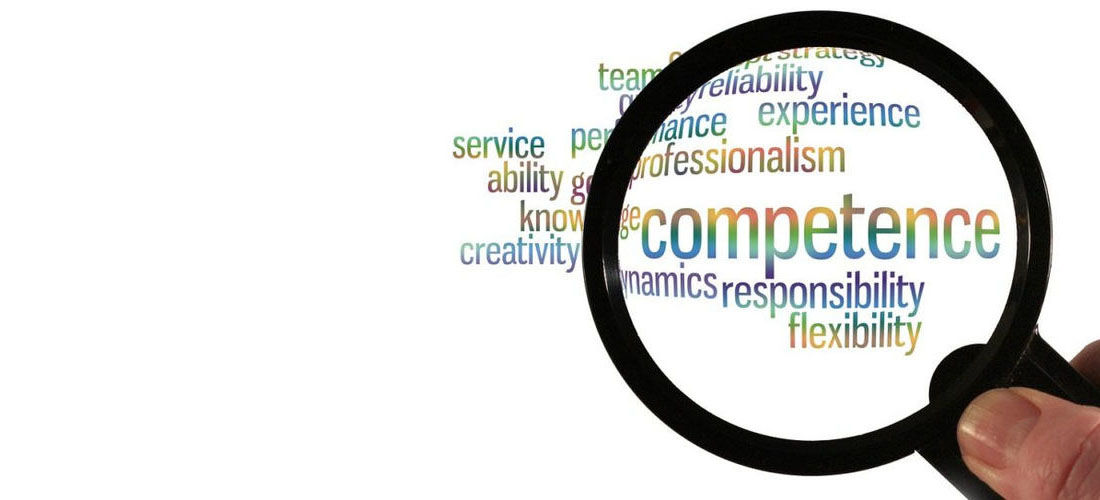 The Government consulted on views on proposals for a fit and proper test for park home site owners and managers in England last year. This consultation ran from 22 July 2019 to 17 September 2019.
On 15 June 2020, the Mobile Homes Act 2013 (Commencement No. 2) (England) Order 2020) ("the Order") brought into force section 8 of the Mobile Homes Act 2013 ("the Act"). Section 8 of the Act provides that there is requirement for a manager of a site to be a fit and proper person in England.
However, the recent Order is NOT the detailed regulations required to implement the fit and proper person test set out in Section 8 of the Mobile Homes Act 2013. The Order only brings Section 8 into force which will then enable the detailed regulations.
The Government response to the consultation has been published and is available to read here:
https://www.gov.uk/government/consultations/mobile-homes-a-fit-and-proper-person-test-for-park-home-sites
The required regulations will be laid when parliamentary time allows. This will mean that the regulations are to be debated in both Houses (House of Commons and House of Lords) before being implemented.